Copy Writing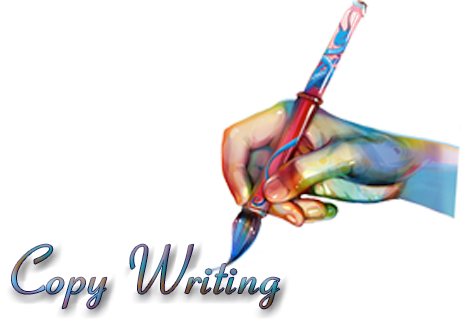 A crucial component in effectively communicating your advertising or marketing message is copywriting.

Your pitch should very quickly engage then continue to draw your reader into 'your story'.

Short, sharp copy works.

BeeCeeWebServices provide, as part of the service, a copywriter available to assist when blending your website together.

Our mission is to create copy that best expresses your message in a competitive marketplace.
Allan Lambie Furniture Removals
You can take great confidence in choosing Allan Lambie Furniture Removals,
a first class removal company. Our resources and experience enable us to relocate you virtually anywhere across our great brown land. And we have the big rigs to move you, with up to 150 cubic metre trailers!
So our valued customers enjoy peace of mind knowing their belongings will arrive together at their destination.
Allan Lambie Furniture Removals take great pride in caring for your belongings from door to door.
However, our expertise and resources are only part of our commitment.
Our professionally trained staff and interstate relationships forged over many journeys
allow us to control your entire relocation, smoothly and without fuss, door to door.
Allan Lambie Furniture Removals
See you at your next destination!
Sophia's Choice
From Our International Gallery of Passion
Welcome to 'Sophia's Choice',
a delightfully tempting feast of gorgeous, sexy, and playful beauties.
'Sophia's Choice' is the perfect blend of sexuality and pleasure.
Our girls are immaculately groomed, take great pride in their hygiene, and specialise in the art of sensual arousal, as well as stimulating your beastly passion while making you feel at ease and beautifully relaxed.
It is an art our girls strive to perfect.
For her unique clientele, Sophia has hand picked an incredible variety of desire, an international feast of beauty, femininity, and passion, that will leave you ravishingly satisfied, yet somehow famished for more...
Sophia's Choice has a well earned reputation for return custom, as our clientele are valued members of our 'special' family.